Welcome to the rebranded AB Event Hire!
Are you ready to celebrate?
After the Government's announcement and roadmap out of lockdown, we are so excited to get back to events and weddings this year!
To celebrate we are launching our BRAND NEW WEBSITE with a LIMITED TIME OFFER OF 10% DISCOUNT! See further down the blog post for more details.
During the year of lockdown, we have been busy behind the scenes working on a rebrand, creating a new website and brochure and investing in some gorgeous new products. We are all set to help you celebrate in style! Click here to view our new website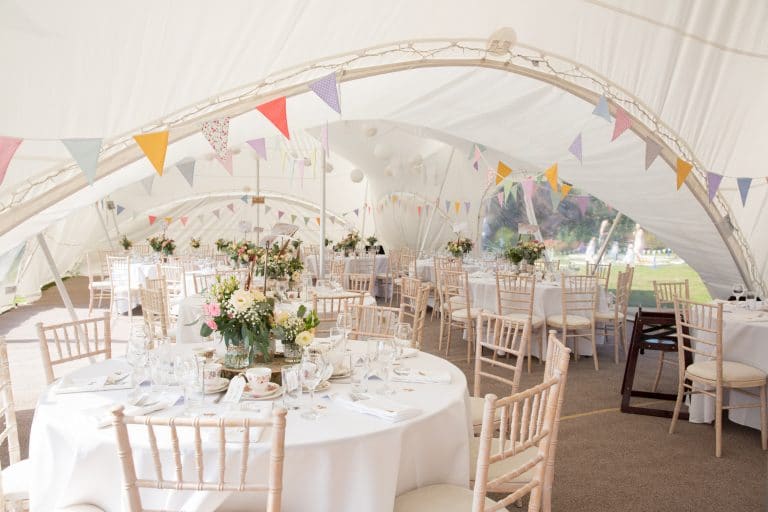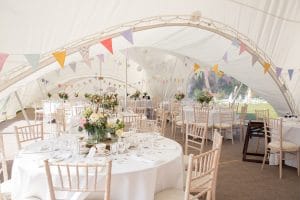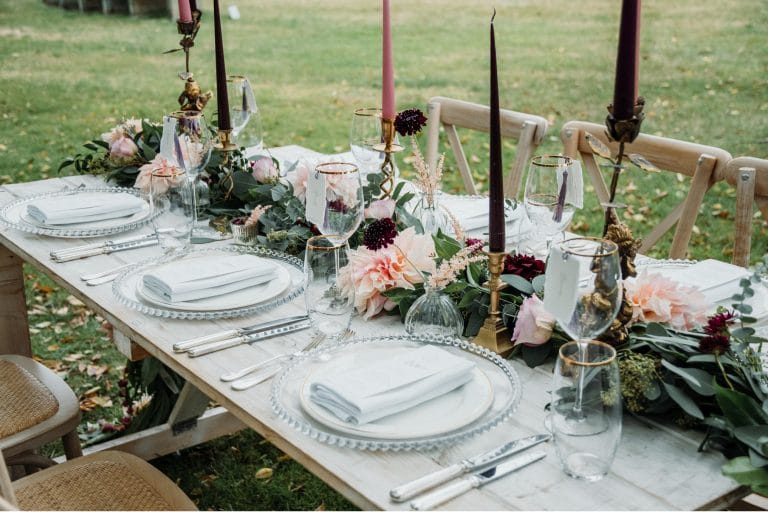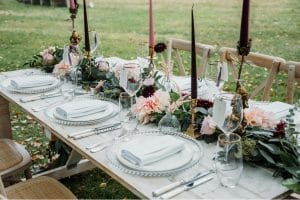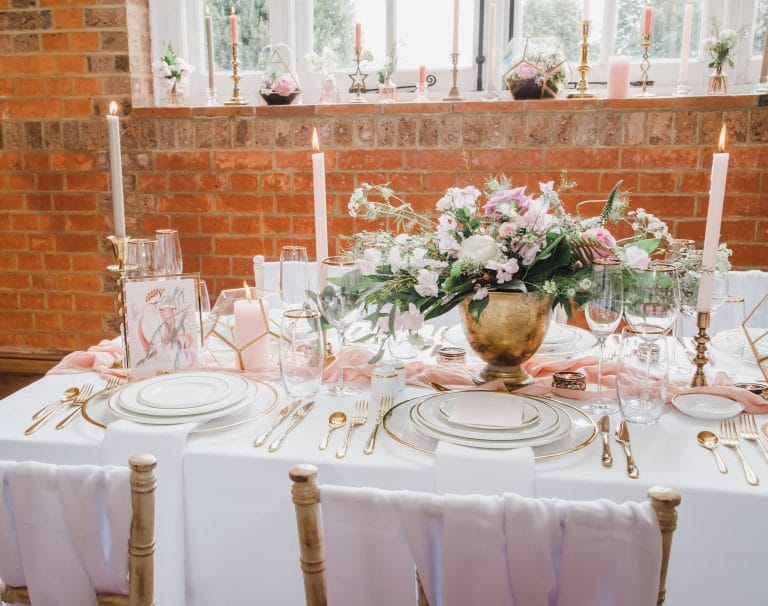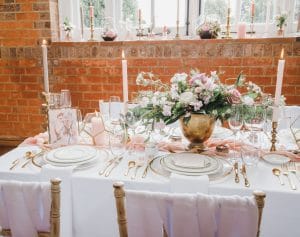 New Products
During lockdown we have invested in some gorgeous new products, to give your events the extra wow factor! Have a look at our new website to see the many products we hire out, including all the new beautiful items, like the on trend cross back chairs with a rattan seat and the popular glass charger plates.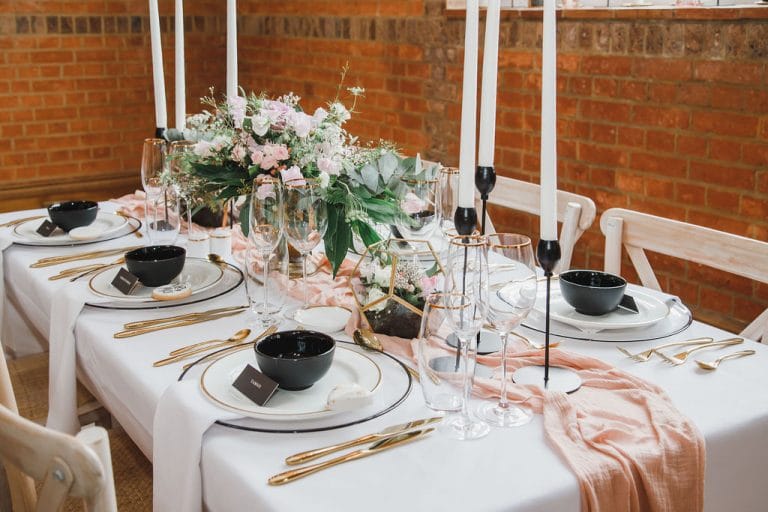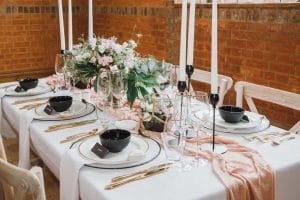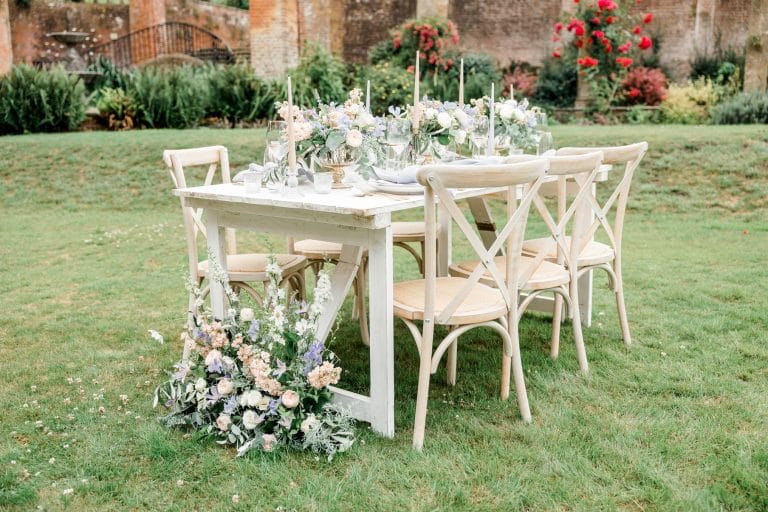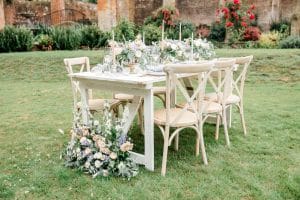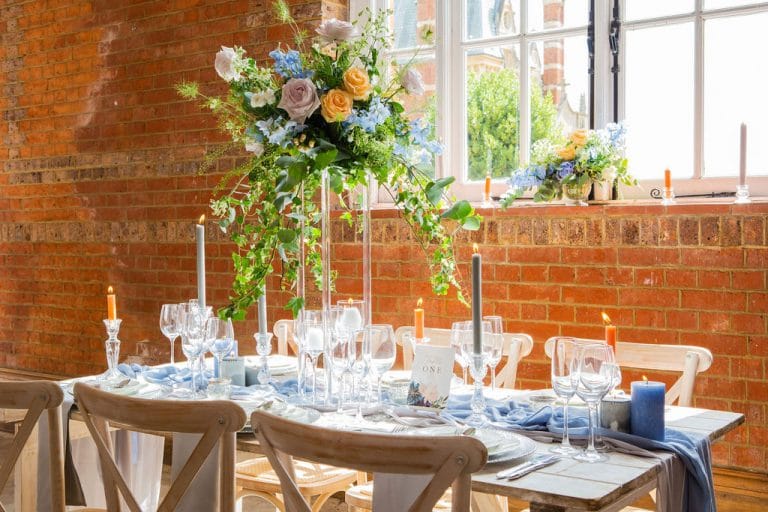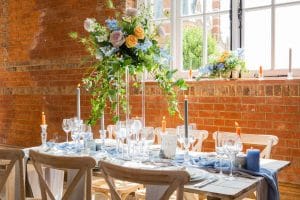 Are you in need of some inspiration for your event?
Look no further, we have a jam-packed gallery and hire the look section on the new website, have a peek under the Inspiration tab to recreate the looks.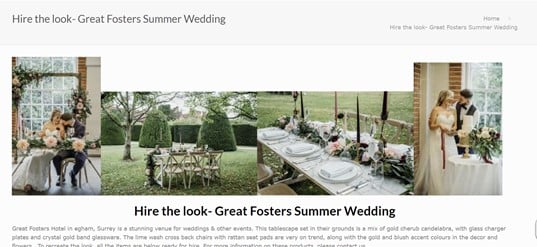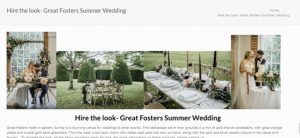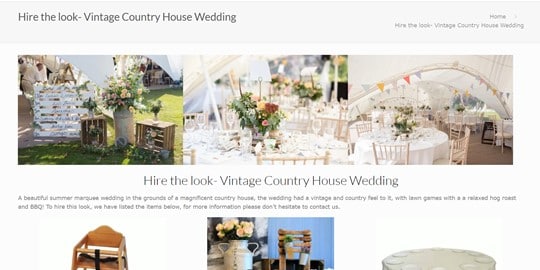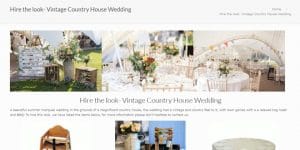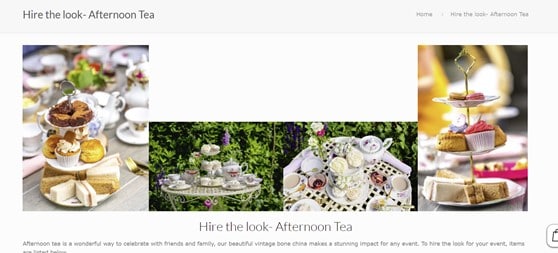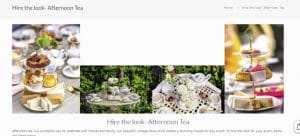 Product of the month: Lime wash Cross Back Chairs
We love the on trend lime wash cross back chairs, their design is natural, simple, but also classic. They work well with a variety of themes and events, from a rustic barn setting to a grand hotel venue. The chair has a rattan seat, which is very comfortable for your guests and no chair cushions are needed either! The tops of the chairs are curved to give support and comfort when sitting on them.
Do you think they will be perfect for your event?
If so, please book an appointment and pop down to our showroom (once lockdown ends) to have a look yourself to see how beautiful and comfortable they really are!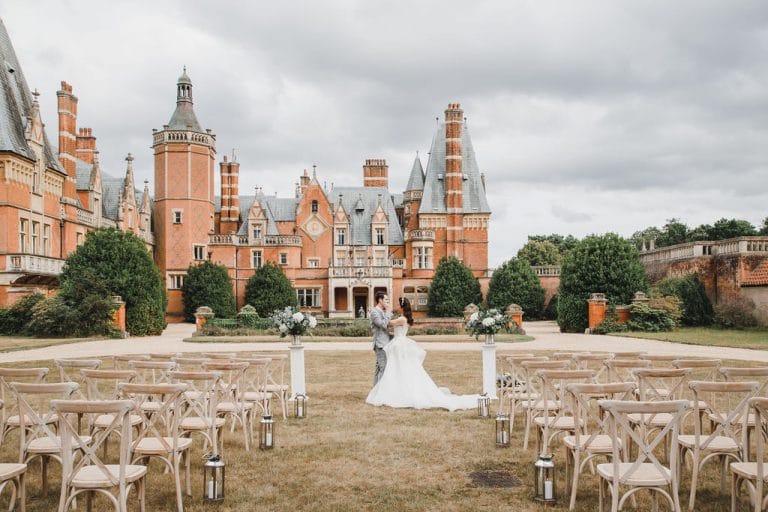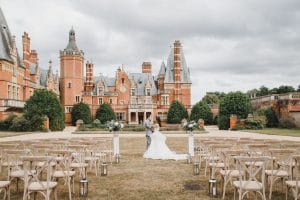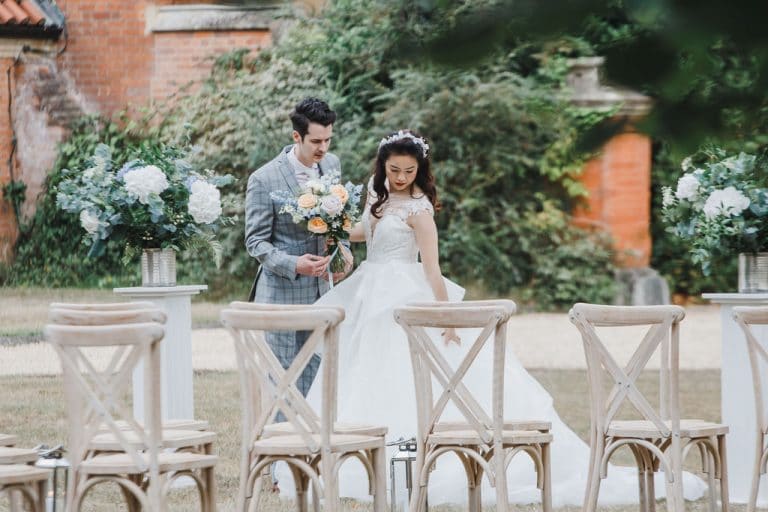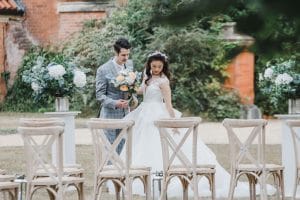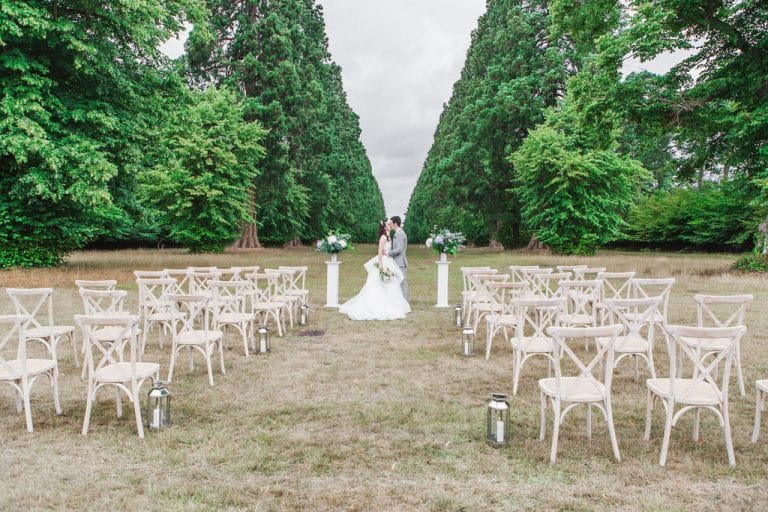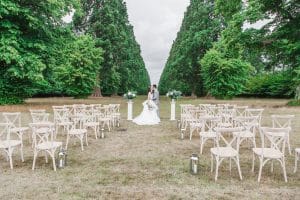 Discount Code – 10% Off Everything!
Sign up to our newsletter to claim your 10% discount off everything. To use this code, head over to our website, in the shopping basket at the end, there will be a box for you to put the code. Please note the discount code will expire on 29th March 2021 and can only be used once.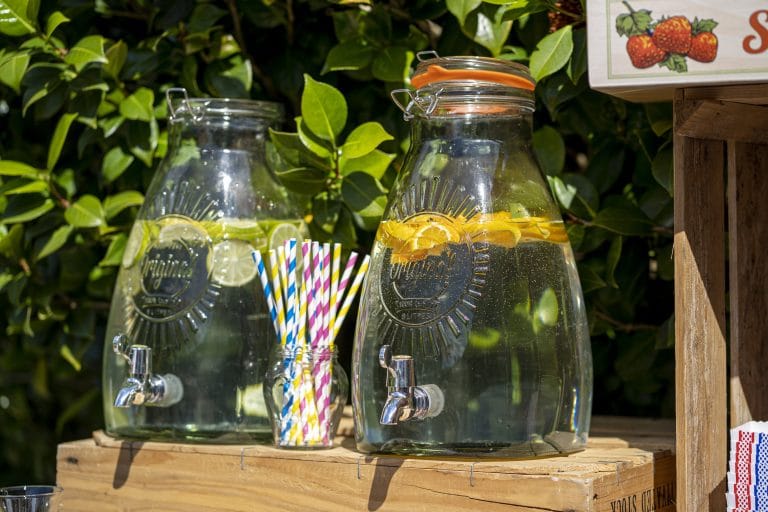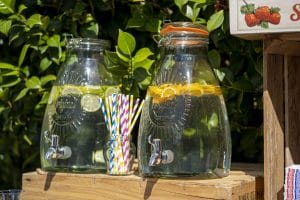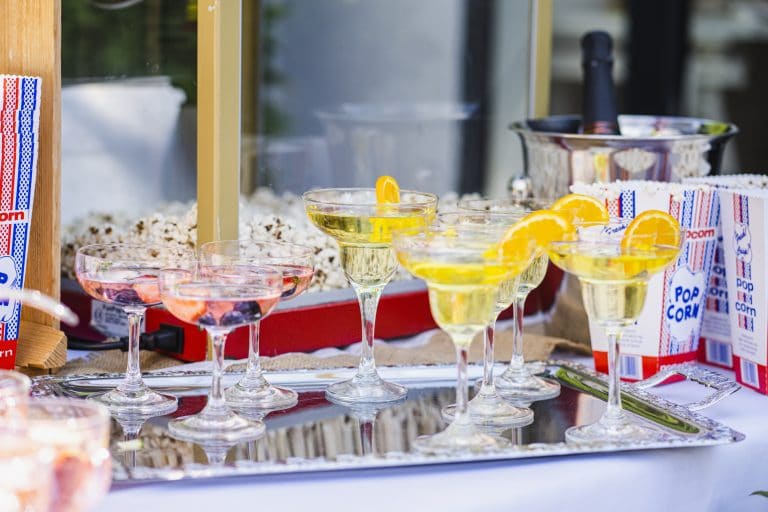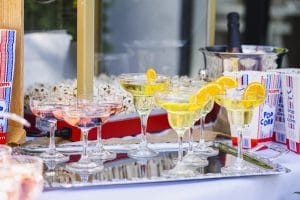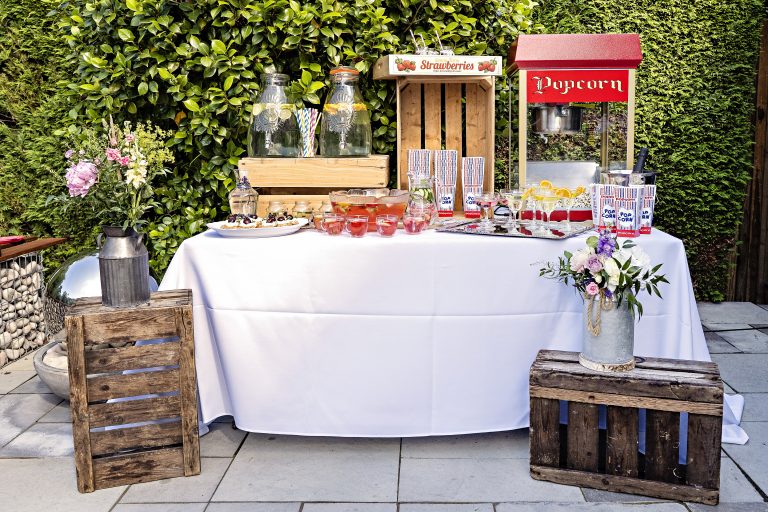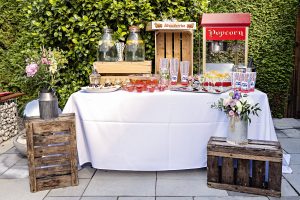 Thank you for reading!
We hope you enjoy using the discount code on products to hire for your event.
We can't wait to hear from you!
AB Event Team